The
Brooklyn Book Festival
is a 1 day event filled with 5 days of content. Endless tents and happenings scattered around downtown Brooklyn. From the BK Law School to the magnificent St. Ann's, you had to hustle for seats at the 180 panel discussions available throughout the day.
These four books are going onto my Nook!
R.J. Palacio's
Wonder
.
Andrew Zolli's
Resilience
.
Isabel Wilkerson's
Warmth of Other Suns
.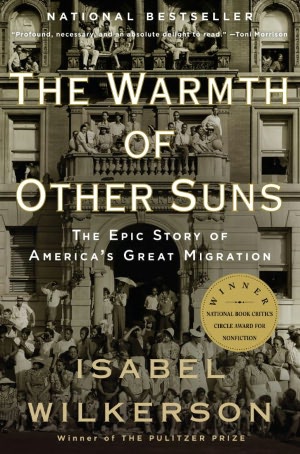 And Karen Thompson Walker's
Age of Miracles
.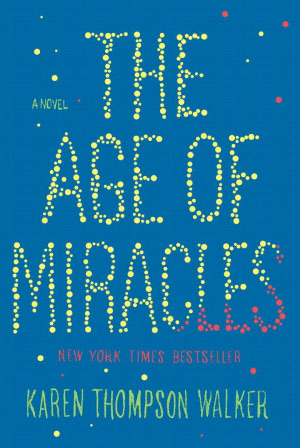 Does the YA genre provide a unique dynamic in terms of moral reflection?
This came up during a session.
Youth seem to internalize a society's moral yardsticks and then hold it
directly against
reality. For me, the matter becomes whether YA authors are writing
to
the raw dreams/frustrations of young audiences - or whether we're only writing
from
the tempered sentiments of adult reflection.
Are we writing about youth or for youth?
YA is a genre. It's also a market. However, I never want to forget that it's primarily an
audience
that thirsts for stories. Stories that resonate. And maybe YA is primarily about stories that go straight to the raw roots of our conflicts, our dreams, and our human fears?
Perhaps we should rename Young Adult? Let's call it
Young Human
.
Now for something completely random.